xMatters is proud to announce the x2.7 release of xMatters for iOS.
This release contains 2 great new features that will provide further situational awareness to command centers and also make sure that your critical messages will not go unread. We are also adding support for iOS 8.
You can grab the latest update from the App Store on your iOS device, or by clicking here.
Add comments to message responses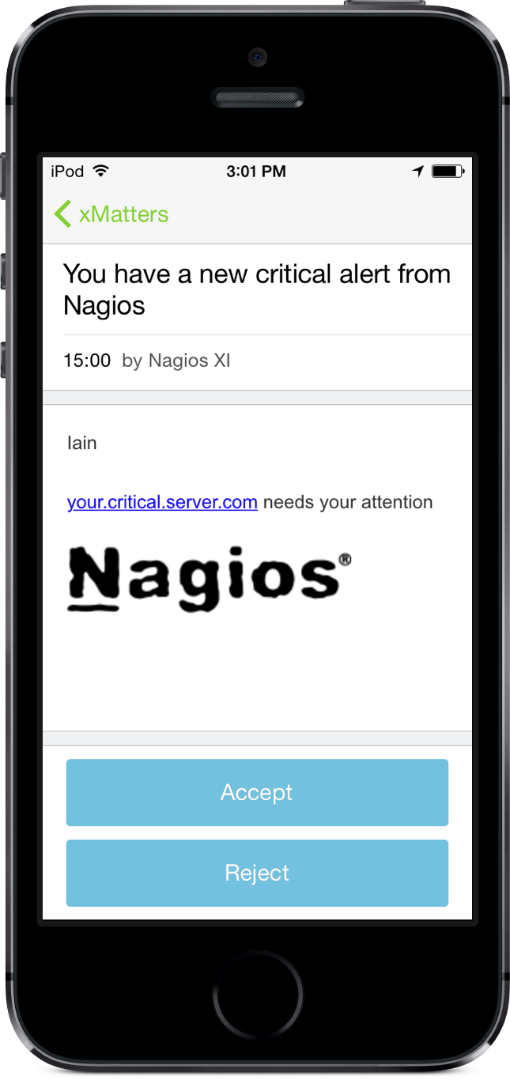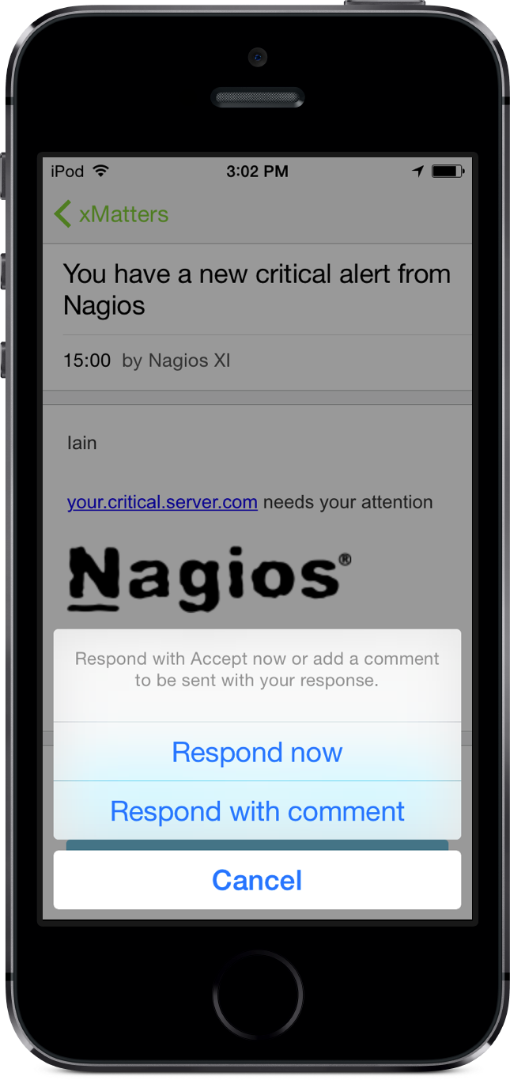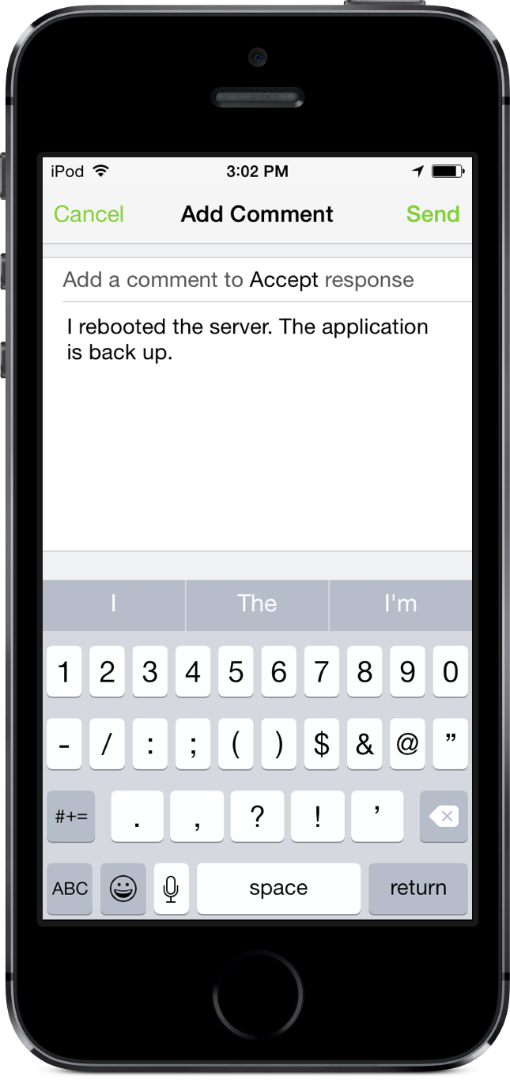 Have you ever asked if someone needed assistance and then had to follow up with a second question to find out what they need?
Some situations call for more than a one word answer and this new feature allows message recipients to add an optional comment when submitting a response. We already support this feature for email responses, and we can now offer similar functionality in xMatters for iOS, Android and BlackBerry 10.
These comments provide additional situational awareness to command centers using our xMatters Communication Center, tracking report & event logs.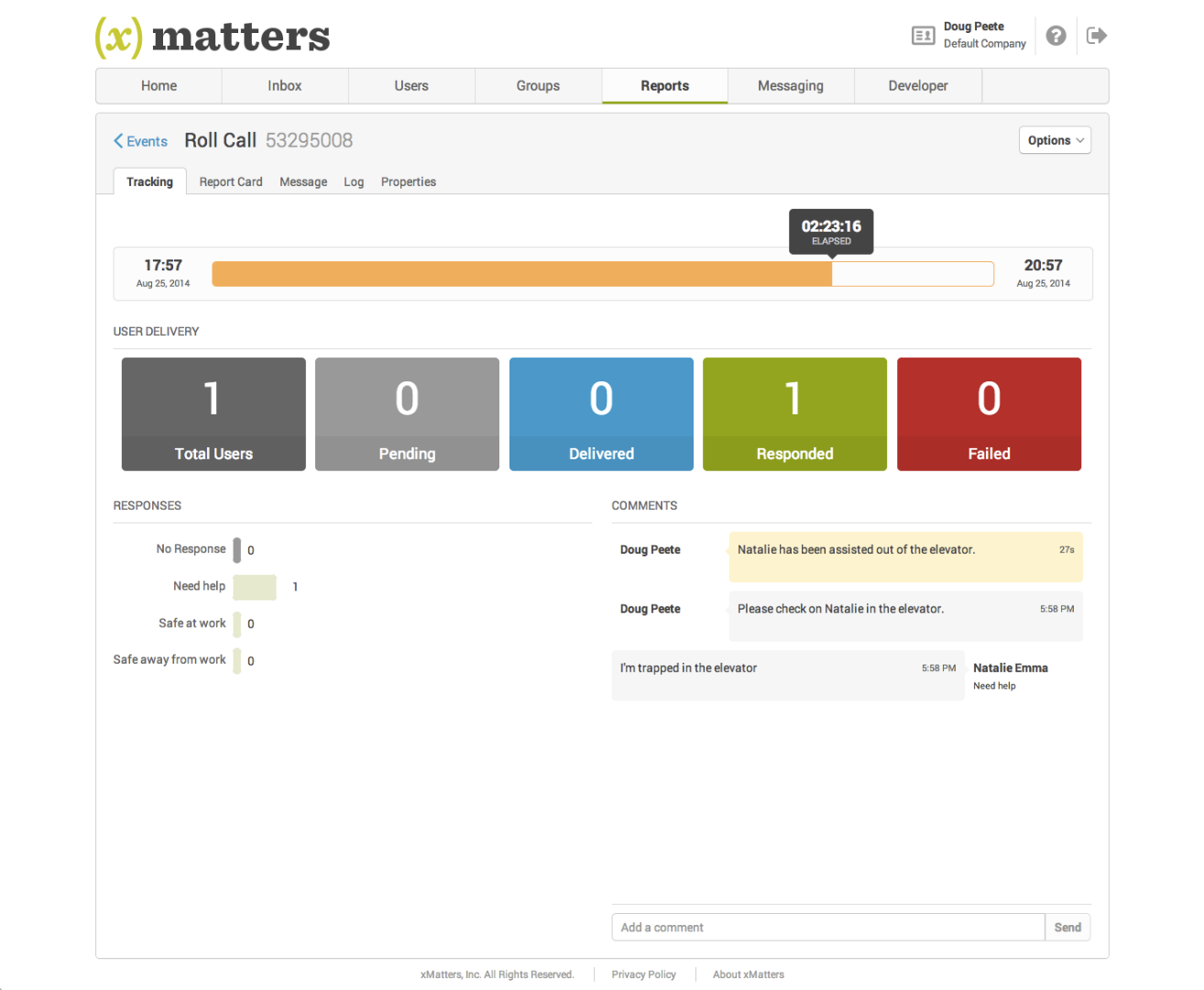 Note: The "add comments to responses" feature requires xMatters On-Demand 5.5.58
Repeating alerts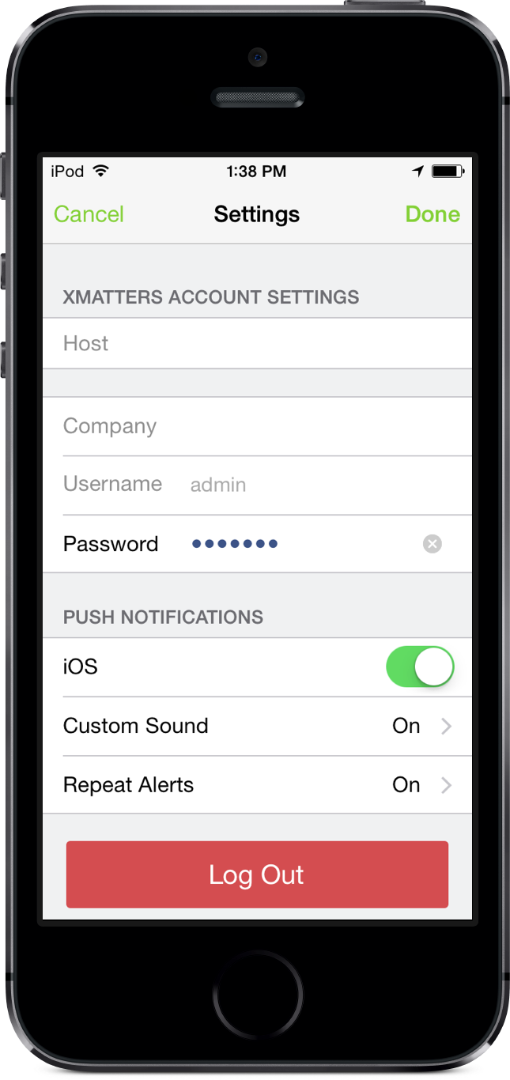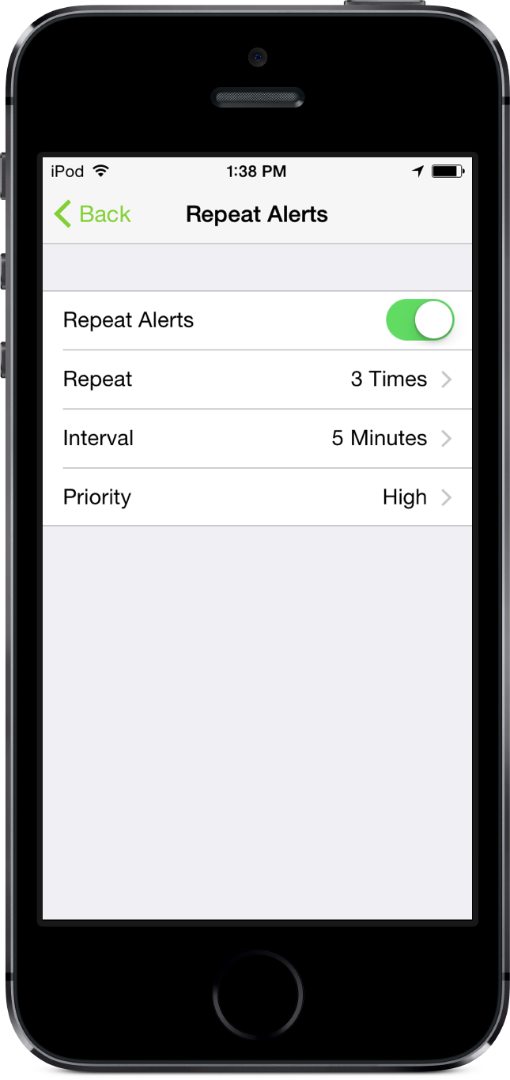 We've had great feedback from customers about our custom sounds feature. For people that work in noisy environments, are often on the move or are heavy sleepers (looking at some xPerts here) it's been a proven success in reducing the number of notifications that get missed.
However, we still have some customers asking for additional ways to make sure that no critical notification goes unread, and to address that need we are releasing our new repeating alerts feature. This allows message recipients to set optional reminders on certain messages. You can chose to have alerts repeat up to 10 times, set the repeat internal from 1min to 10 mins and also set a threshold so only high priority messages repeat.
Note: The repeating alerts feature requires xMatters On-Demand 5.5.59
iOS 8 support
One more thing .... we've tested our app against iOS 8 and are ready for the new platform.