The xMatters community allows xMatters partners like you to submit support ticket requests on behalf of your clients via the portal. The support request and status update processes are literally as easy as 1-2-3...
Creating A New Support Request
Step 1: You can easily create a support request from any page on the xMatters support portal by selecting Submit Request (top right of all pages).

Step 2: You can then select what type of support request you'd like to make:
Support Request for On-Demand
Support Request for On-Premises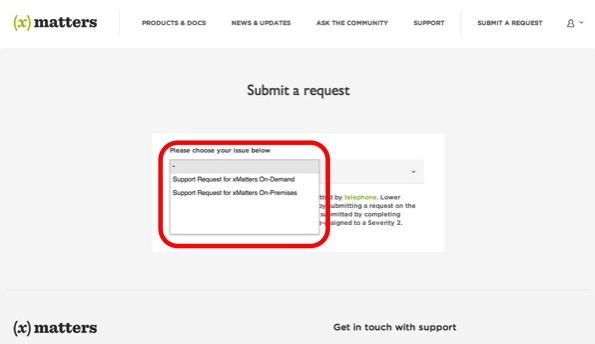 Step 3: The last step is to add details like a title, description, issue severity, and any attachments (log files, screenshots, etc.) and then click Submit (after you've submitted your request, you'll receive a confirmation email).
NOTE - if you are submitting on behalf of a client, please give those details (client company name, product used, client contact name/email, etc.) in the description field so we understand which customer is being affected.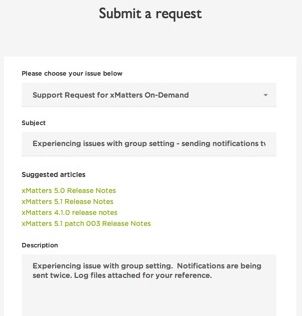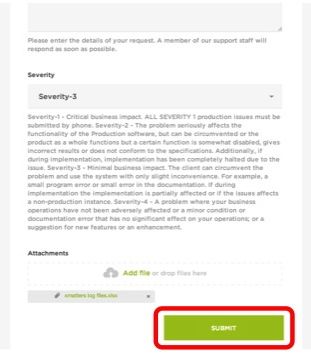 Status Updates to Current Tickets via Portal
The official requester of a ticket can view the status and update tickets via the portal.  Note that if a ticket is re-assigned to your specific client contact, a partner will no longer have access to view the ticket via the portal.  
Step 1: Select your name in the upper right-hand corner of the page and click My Activities in the resulting drop-down menu.

Step 2: Click the Requests tab to review all of your current support requests (note the STATUS column on the far right).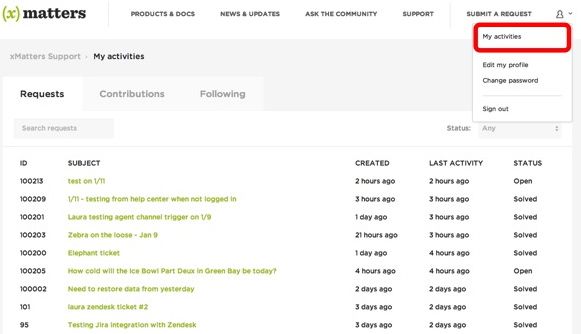 Step 3: Click a ticket's subject link to see information about it and to add comments.
Status Updates to Current Tickets via Email
Whenever there's a change to the status of one of your requests, you'll receive an email message to let you know about it. This means that you can track ticket status entirely via email - and you can also add comments to support requests simply by replying to these email notifications.
Check it out for yourself and contact support with any additional questions.