Just in time for the xMatters Summer 2015 release, the xMatters for iOS app delivers yet another killer feature to our customers.
xMatters for iOS v2.10 contains an enhanced tracking report that provides additional situational awareness when managing major incidents from your mobile device.
Mobile Tracking Report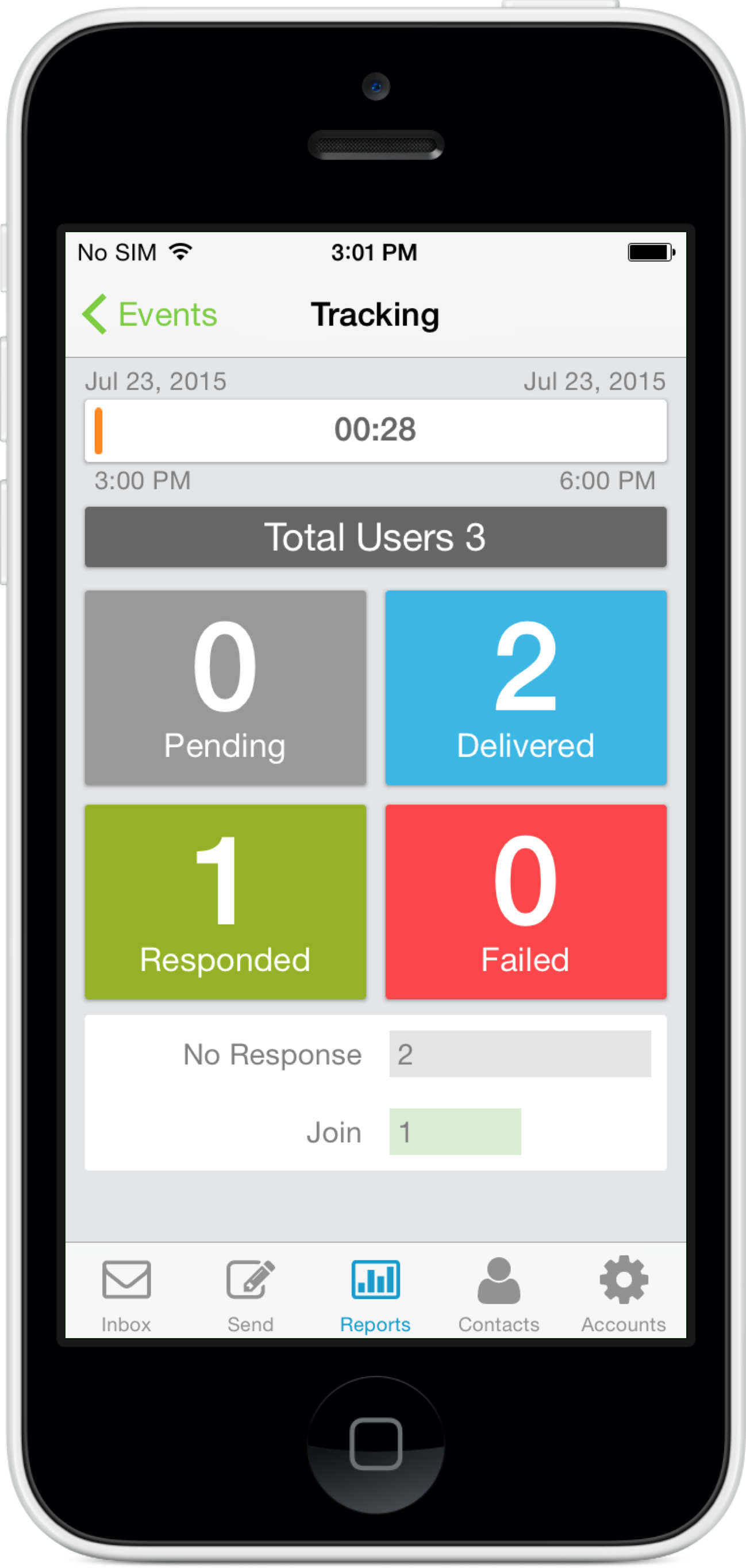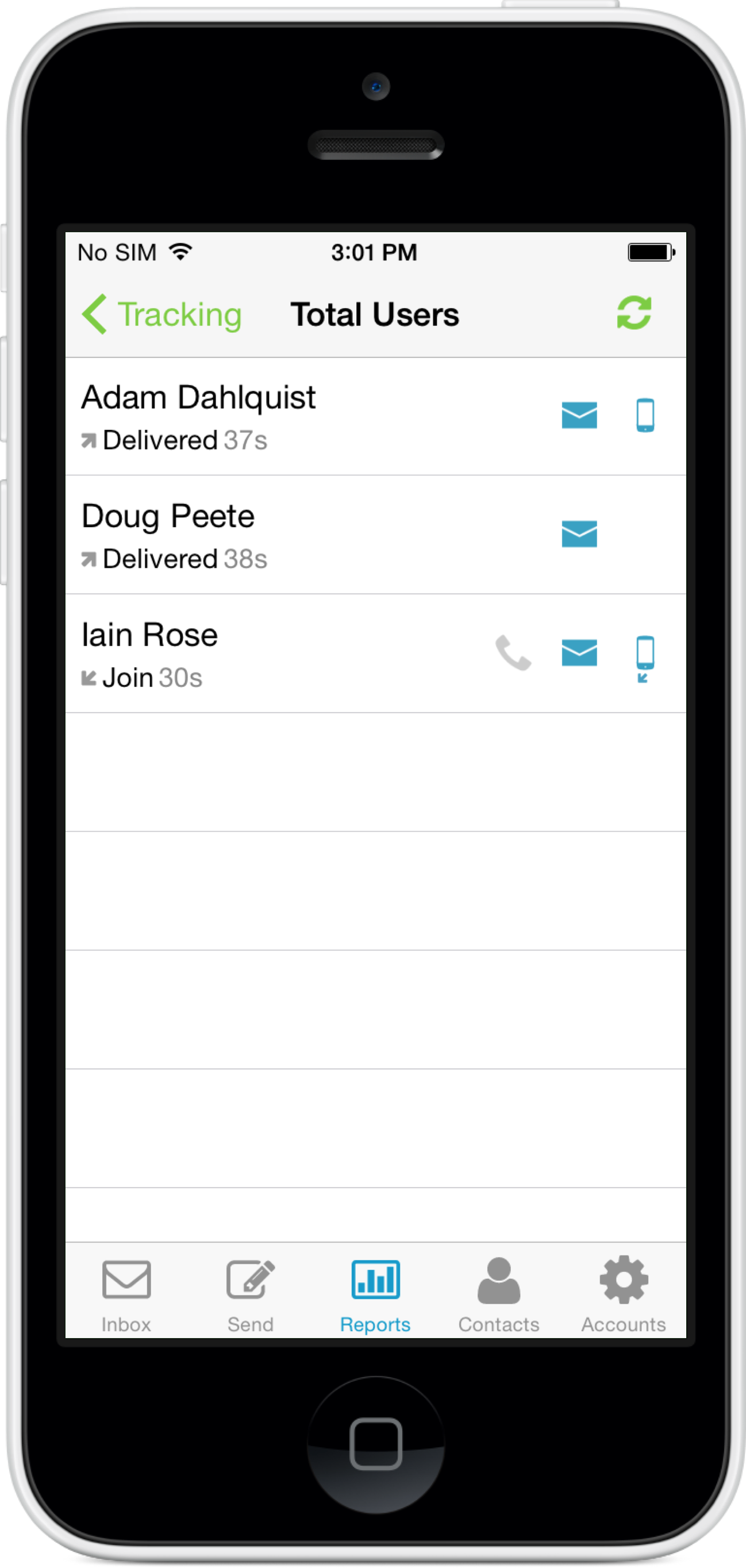 The tracking report has always provided insight into the lifecycle of your notification events, allowing you to confirm that messages are being sent as expected.
Now, the tracking report goes one step further and provides details about each targeted recipient of a message. You can see which devices the recipients have been targeted on, which devices have successfully received delivery of the message, and the details of any submitted responses.
What's more, the tiles on the tracking report enable you to filter the recipient list. If you only want to see who has received a message but has not responded, or who has responded indicating that they need assistance, now you can.
xMatters for iOS v2.10 is available now!